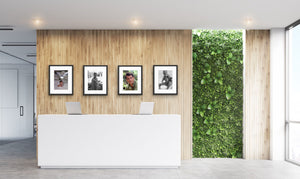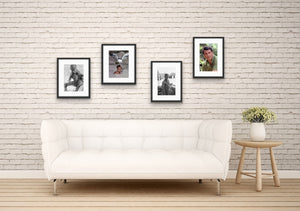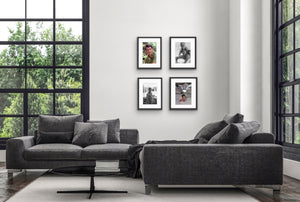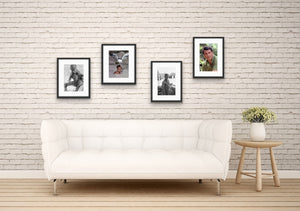 zCollection III
Our Collections offer a bundle of 4 photographs for the price of 1. Each Collection has been curated with some of the most popular Fuchs' images.

Collection III : photographs of Rock Hudson, Paul Newman, Marlon Brando and Cary Grant with Doris Day. All images are in portrait shape, mix of black&white and color.
Printed in Luster paper, 13 x 19 inch size. Image itself will be 10 x 13.75 inch. We recommend framing images with a large mat of about 4 inch width > this means you will need to frame an 18x21.75 inch mat+image.
Ships flat, unframed, with certificates of authenticity.