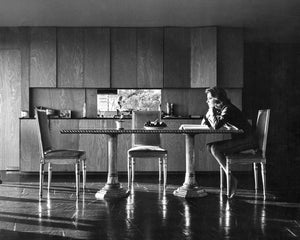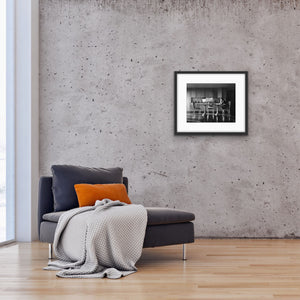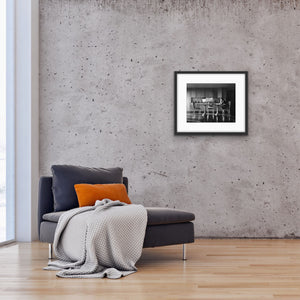 Gena Rowlands [0084c]
Gena Rowlands in 1961, while filming The Spiral Road (directed by Robert Mulligan), at Paramaribo, Suriname.

Printed in Luster or Fine Art Rag paper, 13 x 19 inch size. Image itself will be 10 x 12.5 inch.
Ships rolled in a sturdy tube, unframed, with certificate of authenticity. We recommend framing it with a large mat of about 4 inch width.