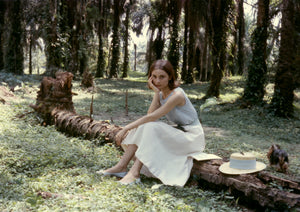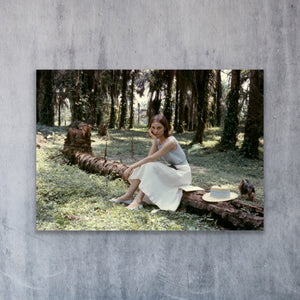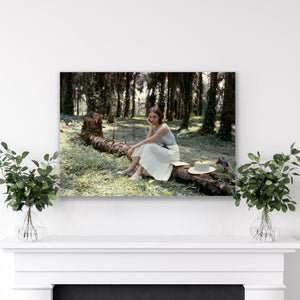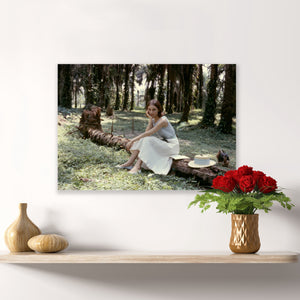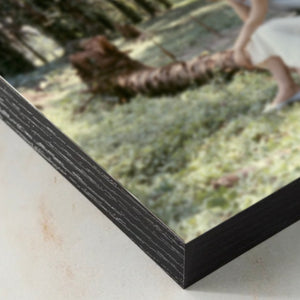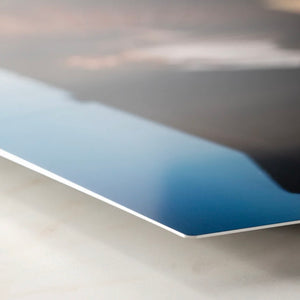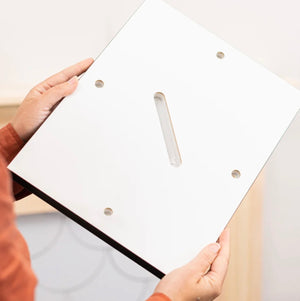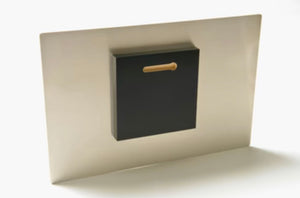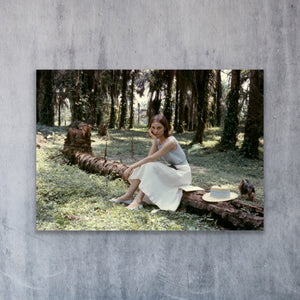 The Timeless Portrait | Audrey Hepburn [0235]
Audrey Hepburn in 1958, seating at the forest of Congo, where she was shooting the film 'The Nun's Story'.
Printed 11 x 14 inch on Luster paper with a wooden standout, or on aluminum with a float mount.
Item ships 3-4 business days after order. Ships flat, ready to hang, no frame needed.
Free standard shipment for the US (2-7 days).